Headed to A Museum: the 1941 Culver Military Academy Collection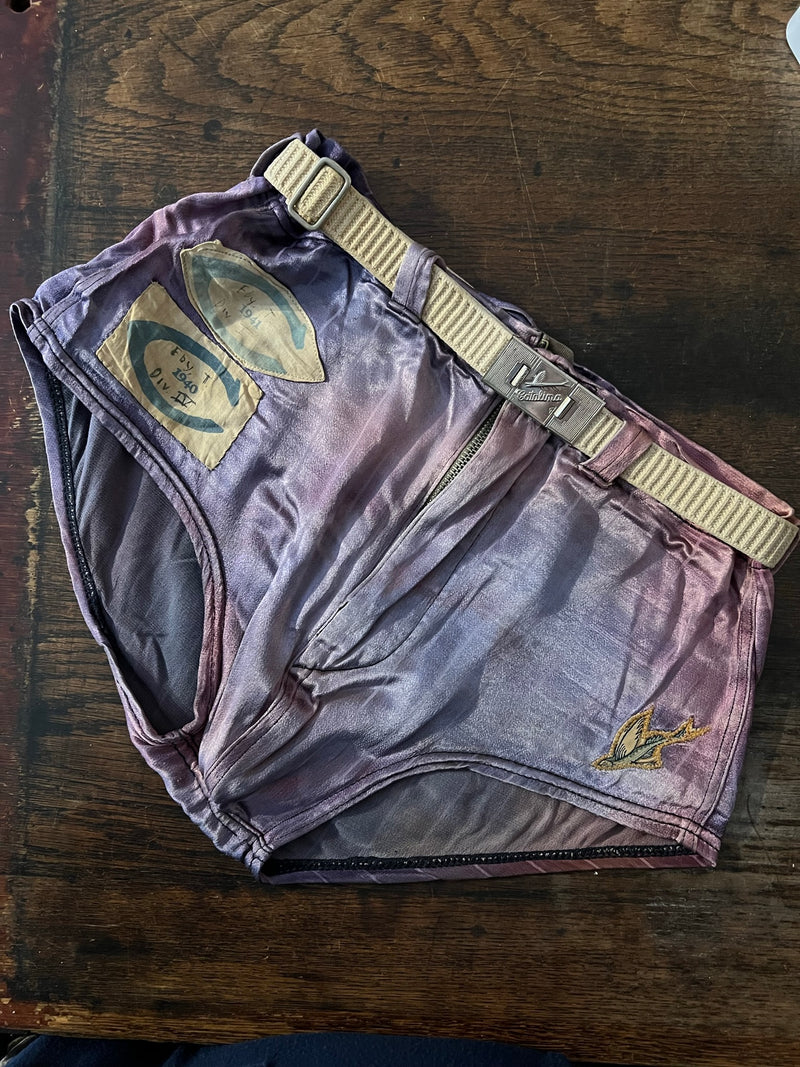 While not every piece in the shop has a story, we search for those that do - especially if they have historical value.
Just days after revisiting the World War 2 Museum here in town, into the shop came a set of WW2 era pieces from the Culver Military Academy. It was a pretty serendipitous find, so we were eager to track down the history.
A Little Bit About Culver:
Culver is a well-regarded private boarding school serving serving as a high school military education, located in Indiana. It was founded in 1894, and modeled after West Point. By the 1920's it was considered a military education second only to the very school it was modeled after.
In addition to the school, Culver also founded preparatory summer camps for prospective students, offering courses in naval skills and marksmanship. In 1902 a woodcrafting camp was founded with support from Sir Robert Baden-Powell, the founder of the Boy Scouts of America movement.
Onto the cool finds:
We came into three distinct garments from the early 1940s:
Purple satin athletic shorts with two award patches affixed to them with TJ Eby, 1940/41 handwritten on them, a flying fish belt buckle and matching embroidered design on the hip
A crewneck sweatshirt with two Culver patches affixed to the chest, and a third loose patch that came with it
A decorated cadet's jacket with patches and pins with the name TJ Eby scratched into the back
As it turns out, TJ Eby attended the Culver Woodcrafting summer camp in the summer of 1940 and 1941 where we earned numerous awards in marksmanship, wrestling and craftsmanship. 
He went onto to spend his last two years of high school studying at Culver. Upon his graduation in 1946, World War 2 had ended so TJ went onto to study geology and settled in Lafayette, Louisiana. 
A Little Piece of History
The Culver Museum quickly reached out upon seeing what we had found, and selected the purple satin shorts and sweatshirt for their collection.
Within a few days, a military historian reached out to secure the last two pieces for their collection, as they're publishing a book on military academy life from that time.